if you are a business owner, then you probably have a lot on your plate every day, and while most parts of a business can be outsourced, you might not have the capital to do so right now or even don't feel comfortable letting another person manage this aspect of your company.
you can't expect someone who doesn't own the business to do the same amount of work as you or take care of every small detail that you obsess over. But having a lot on your plate might lead to burn-out later in your business timeline, or simply not letting you have enough time to perfect your day-to-day tasks as they keep piling up.
Some apps for business owners cause more hassle than they help resolve, but using the following apps for business owners will drastically help you in your business, whether it is in improving your productivity, helping outsource boring parts of the business process, or making completing time-consuming tasks easier.
The Best Apps For Business Owners
1. Shift – The Best App for improving Productivity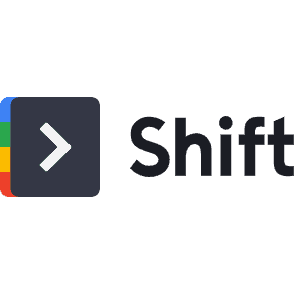 Shift is an app that consolidates all your business tools and email accounts in one app, so instead of opening a bunch of chrome tabs and logging out of and logging back into accounts, you can just open shift and see all your tools, inboxes, and chrome extensions displayed on one page, and switch through them easily. I am using Shift right now to write this article, and it seriously helped remove distractions and helped me make the most out of my time.
my only gripe with Shift is that not all chrome extensions are available, and some apps that I use are also not available, which is understandable, but it's the only thing that's keeping it away from being perfect, but you can recommend apps to their team, and new apps are added every week.
Shift is one of the most amazing apps for business owners, packed with a lot of features that are sure to streamline your workflow, increase productivity, and remove distractions. which makes it one of the best apps for business owners.
Features:
Multipule email accounts
chrome extensions
Over 1500 Apps
Unified Account Search
Google Tabs Built in
Focused Browsing
Pricing:
Their Pricing is Simple, a free plan and a Pro plan at $ 119/year. There is also a plan for teams, at $119/year/user that gives you an extra team management dashboard.
2. SaneBox – Sanity For Your Inbox

everyone dreams of having 0 unread emails in their inbox, not getting spammed by newsletters, and having an overall clean inbox. but setting up a bunch of labels in Gmail will quickly get out of hand and you won't be able to sort them. that's where SaneBox comes in, they will automatically sort all the emails you receive and more.
Their A.I does what it's supposed to do, but all technology messes up eventually, so that's why you can train it, Just simply move the email that ended up in the wrong place to the right one using any email client.
their sorting features are made to work with your style, not the other way around. You can use SaneBox to create folders for CC'd emails, newsletter emails, Do Not Disturb, inbox for Bills, and the best feature which is, if you want to deal with an email later, you can forward it to something like [email protected] and it will show up again in your inbox on that specified date.
Features:
Inbox Segmentation
Weekly Email Digest
Digest Delegation to An Assistant
Automatically Upload Attachments
Pricing:
SaneBox has a lot of pricing plans, so you don't pay for more than what you are using. The cheapest plan is $49/2 years, which is 7c a day, but that only includes one email account., and most people have more than one email account. You can view their pricing here.
3. Streak – CRM For Gmail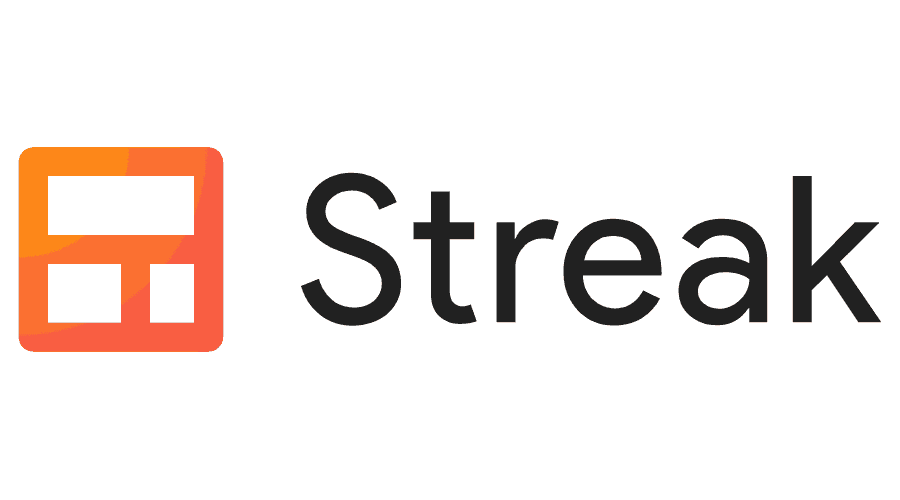 Keeping track of business and sales leads is hard, and while using a CRM is useful, having multiple apps for keeping track of clients, takes time and will get confusing, or you could use Streak.
Streak consolidates all of the most important CRM features into Gmail, and it's as easy as using google sheets and Gmail, but it doesn't end there. Streak can also add Email Tracking Capabilities into Gmail for FREE.
Streak is very Customizable as well, which makes it one of the greatest apps for business owners, based on your ever-changing needs, Changing the pipeline view, Personalizing the stages, and configuring data are all available within the app.
Collaborating with your team is also made powerful using Streak, Important Data, and Metrics are automatically shared with your whole team, including emails, call logs, files, notes, and even the built-in task manager.
Knowing who you are talking to is also very seamless here, data is fetched from the pipeline like, name, company, and employee count. Also, it works with the previously mentioned Shift!
Features:
Built into gmail
Free Email Tracking
High Customizability
Great Collaboration Features
Built in Task Manager
Automatic Data Sharing
Mobile App
Pricing:
Streak is free for basic features and email tracking, but if you want to have shared pipelines with your team, you can upgrade to another plan which starts at $15/user/month and goes up to $129/user/month.
4. Setapp – 220 Productivity apps for Mac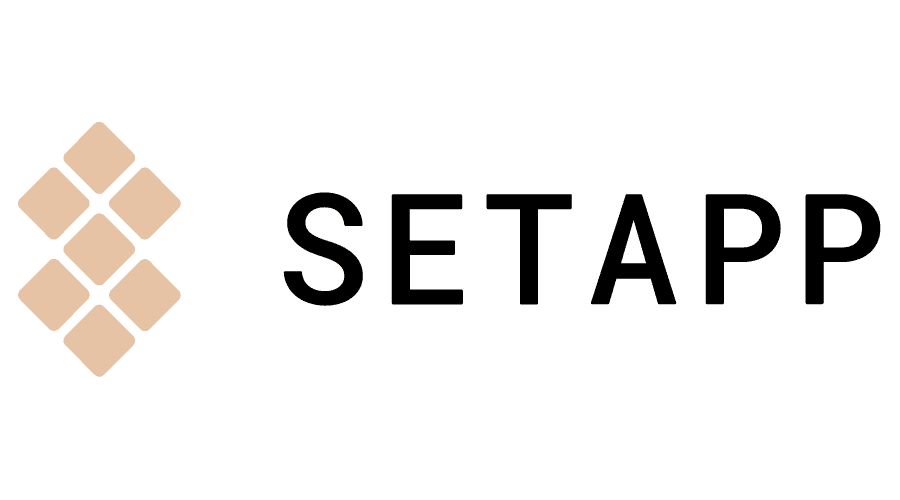 Sadly, this one is only available for mac users. But if you are a Mac user, then you are in luck, Setapp offers some of the best apps for business owners, over 220 of them to be exact, all for the price of $10/month/device
and while you won't use all 220 apps, you will find some gems in there, like CleanShot X which improves Screenshots drastically, HoudahSpot, which is like SpotLight but better, And Ulysses, which helps you write.
5. Bambee – Dedicated HR Manager For Small Businesses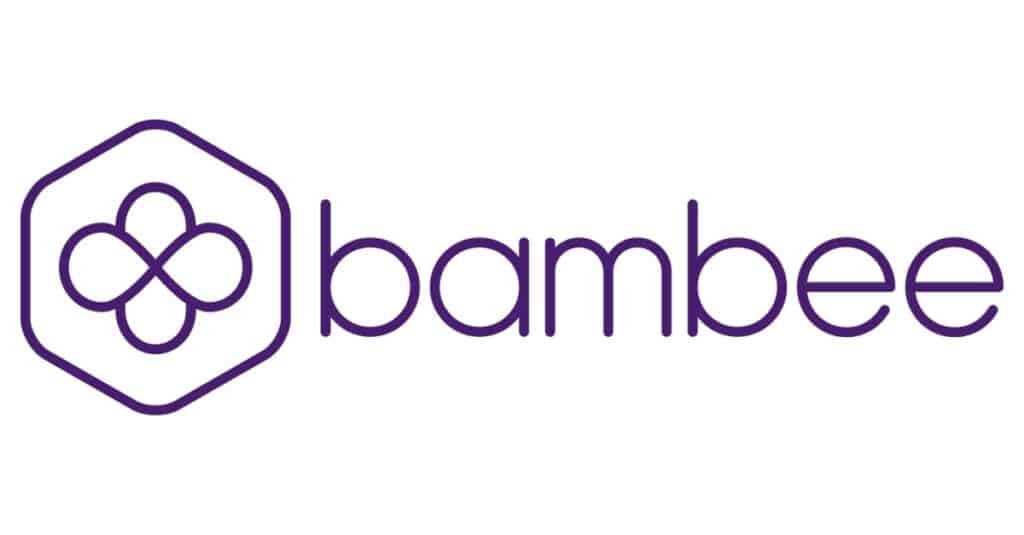 as your business grows, HR will become an essential hire, but the added cost of hiring more personnel can change the trajectory of a business drastically. Not having the margins for a dedicated HR staff will make HR tasks a pain for your small business like taking care of the employee life cycle, preparing policies, and more.
This Makes Bambee one of the best apps for business owners, especially for small businesses. this app has some great features like Comprehensive HR Audits, HR Compliant Policies, and Expert HR Guidance. This app will take all the HR Business Tasks off of your plate.
Features:
Dedicated HR Manager
Comprehensive HR Audit
HR Compliant Policies
Employee Onboarding
Expert HR Guidance
Safe Terminations
Performance Management
Powerful Software Features
Pricing:
Bambee starts out at $100/month and if you pay annually, then you won't pay a setup fee, which is nice!
6. Bench.co – Accounting Automation Service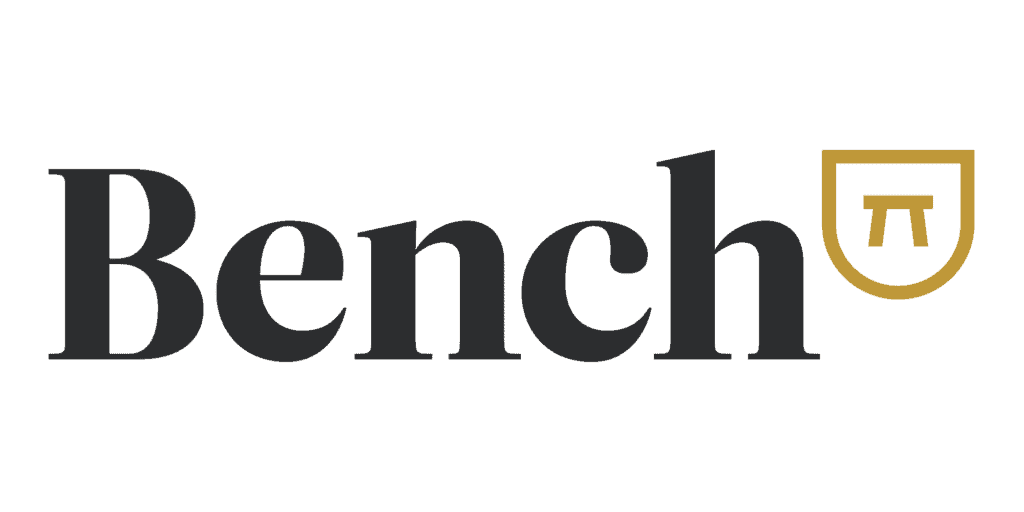 Bench gives your business an all-in-one bookkeeping, banking, tax, and advisory solution, without burning a hole in your pocket. Accounting is something that every business owner dreams of outsourcing. and now you can do that with Bench.
Bench.co is one of the apps for business owners for outsourcing accounting. I wrote an article where I talked about Bench and another tool, which you can read here.
One of the best features of Bench (There are many) is catch-up Bookkeeping, which will get all your old books in order, which is good because you've probably been slacking on BookKeeping.If you sign up through here, you will get 30% OFF for 3 Months,
Features:
Catch-Up Bookkeeping
Tax Solutions
All-In-One BookKeeping
Pricing
Bench has 2 plans, Basic which is $200/month, and Premium which is $300/month
Final Thoughts
a lot of apps for business owners exist, not all apps are actually good though, but the apps for business owners mentioned above are ones that I feel are actually worth using.
if you know an app for business owners, or have created one yourself, and want us to review it, then don't hesitate to contact me directly here.