Caffeine is Reader Supported, If you do buy through links on our website, we may earn a commission at no extra cost to you. Read the full disclaimer here
As Labor Day gets started and the excitement for incredible deals builds up, Govee steps into the spotlight with a range of unbeatable offers on their popular smart lighting lineup. Whether you're in search of smart bulbs to elevate your indoor atmosphere or exploring advanced options like dynamic light strips and outdoor lighting, Govee's Labor Day sales, available on their website with up to 47% off, are sure to scratch your smart lighting itch.
Govee's Labor Day Sale
Govee's Labor Day sale starts today and is running until the 4th of September on Govee's official website. Some of my favorite deals are: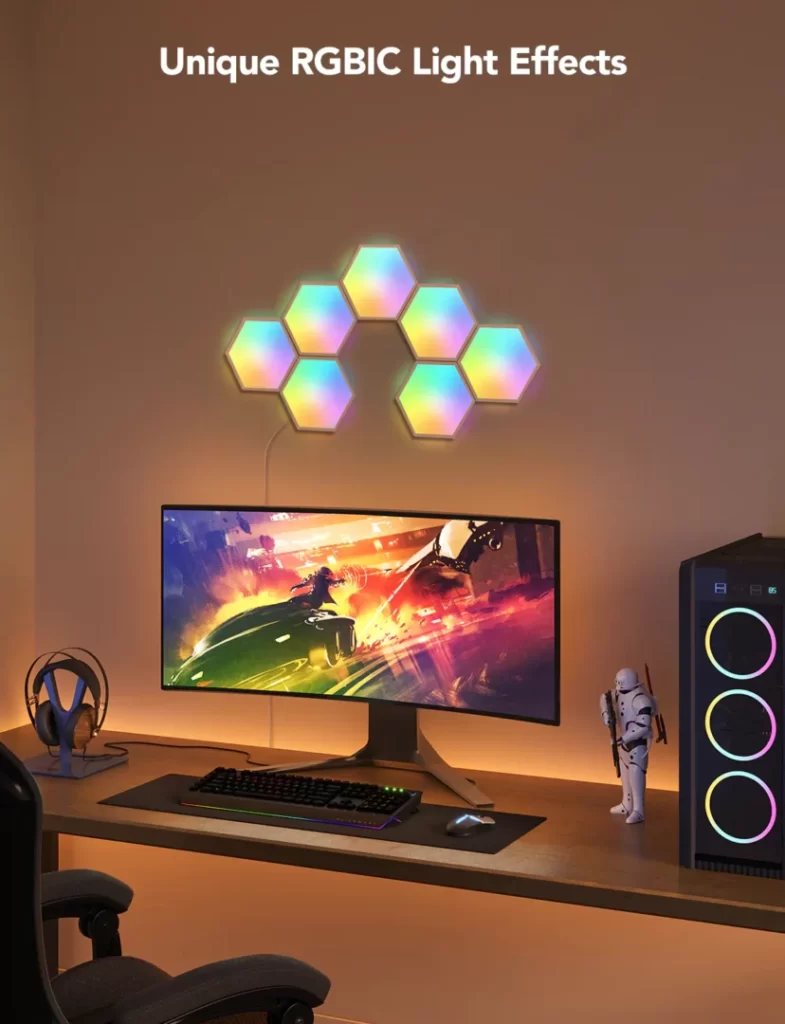 Govee Glide Hexa Light Panels
$129.99 $97.99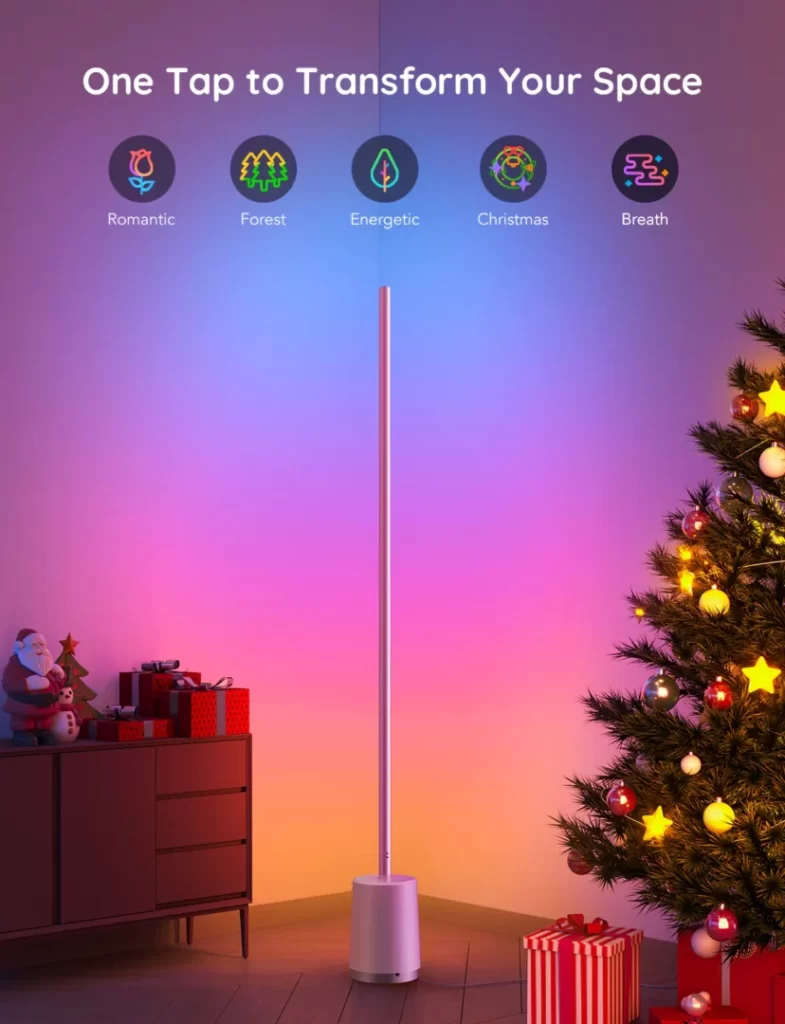 Govee Lyra RGBICWW Corner Floor Lamp
$149.99 $99.99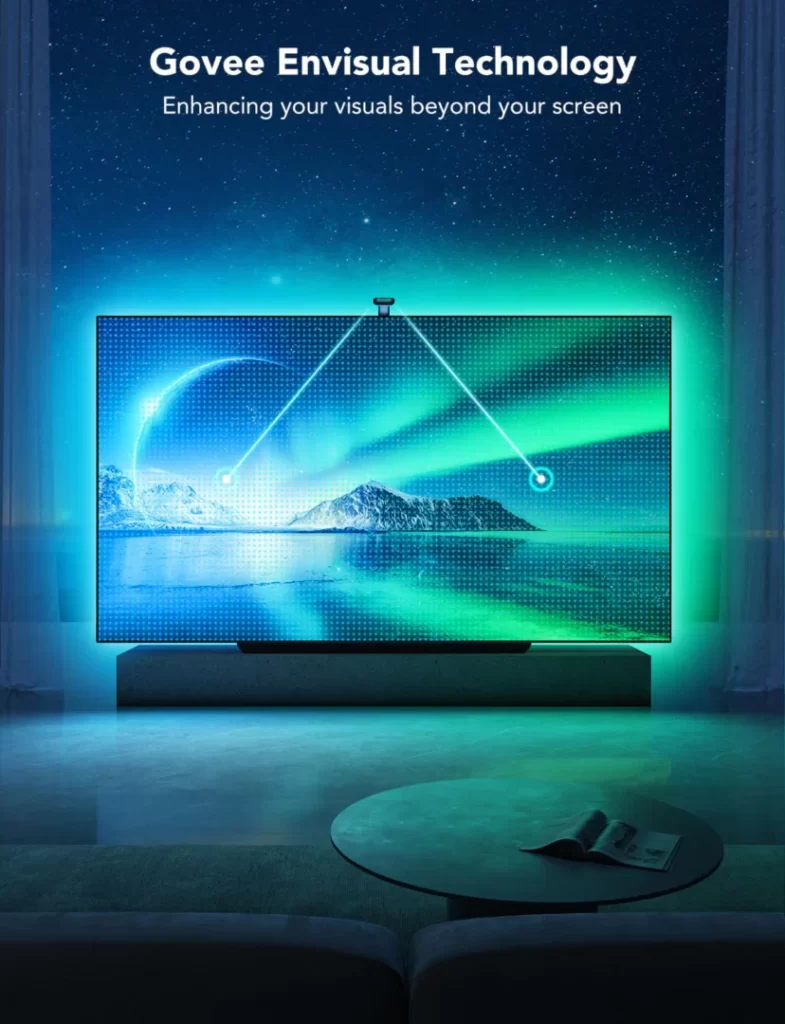 Govee Envisual TV Backlight T2 for TVs up to 100″
Starts at $139.99 $109.99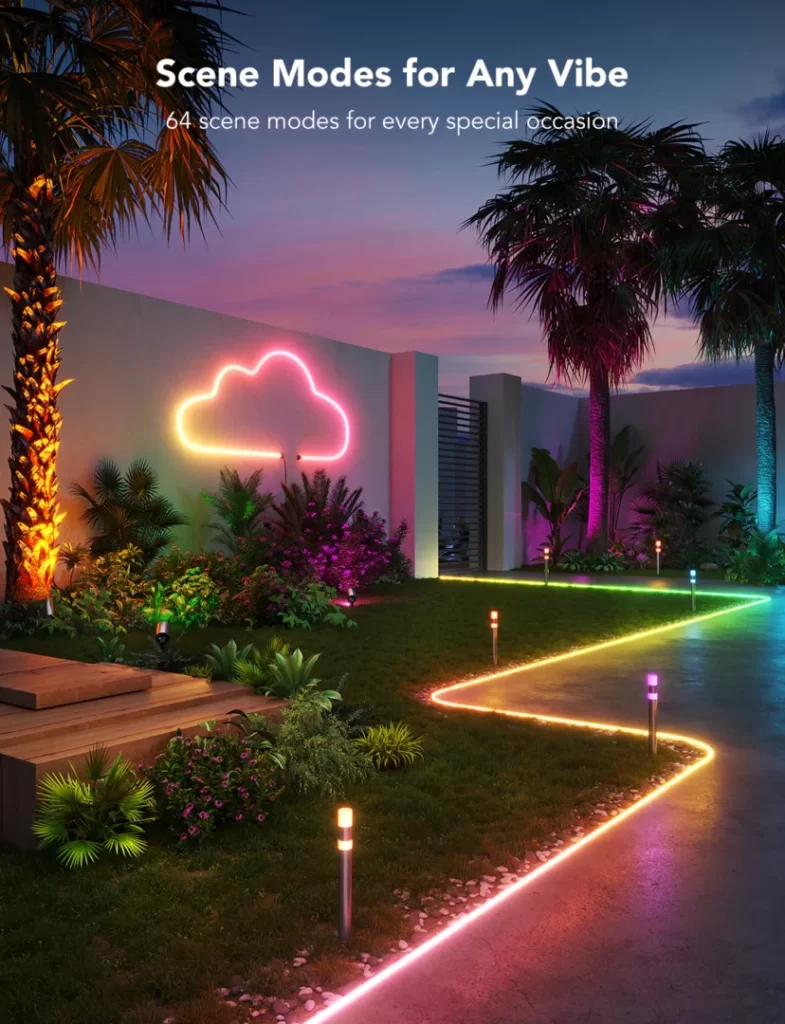 Govee RGBIC Outdoor Neon Rope Light
$199.99 $149.99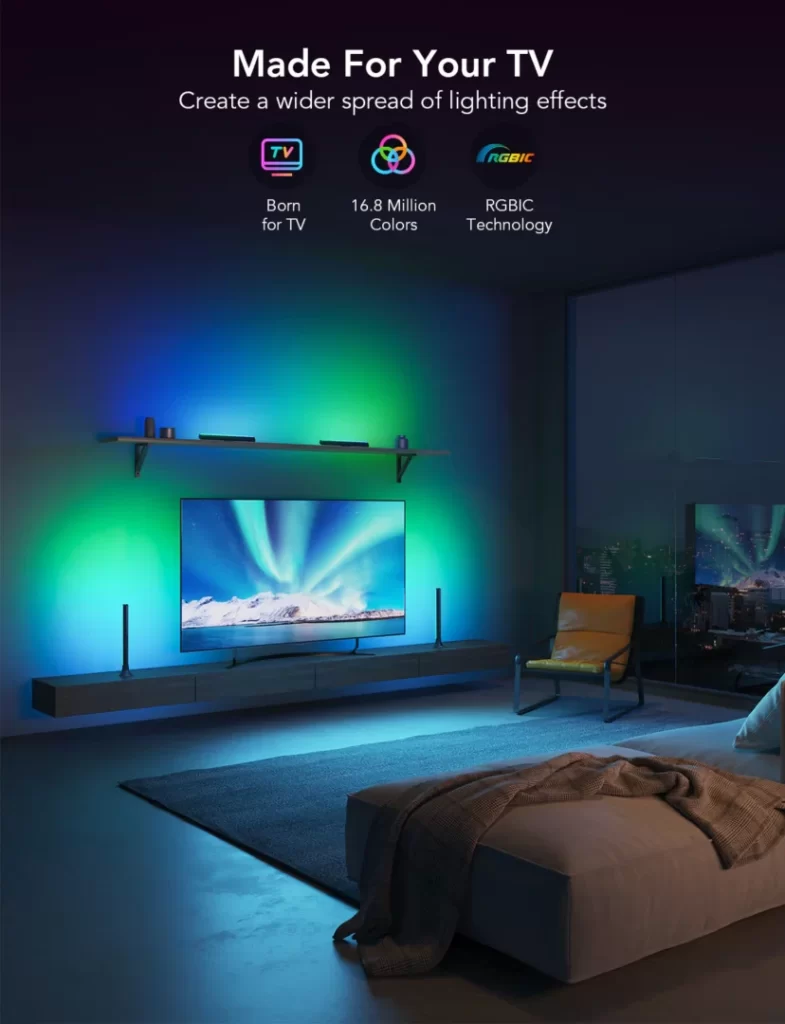 Govee RGBIC TV Light Bars for 45-70 inch TVs
$74.99 $39.99 (47% OFF)
Govee will also be running a clearance sale on select products, with up to 50% off, on this page.