Caffeine is Reader Supported, If you do buy through links on our website, we may earn a commission at no extra cost to you. Read the full disclaimer here
With July deals and Amazon Prime Day 2023 just around the corner, Govee is offering some fantastic discounts on their popular smart lighting products. Whether you're looking for smart bulbs or more advanced products like light strips and outdoor lighting, there are plenty of deals on Amazon as well as the Govee website, so let's cover the best ones.
Save Big on Govee Smart Lights in July 2023
Govee will be running deals on their website from the 11th to the 17th of July, and some of their biggest deals are: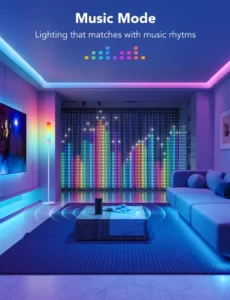 Govee Curtain Lights
$129.99 $109.99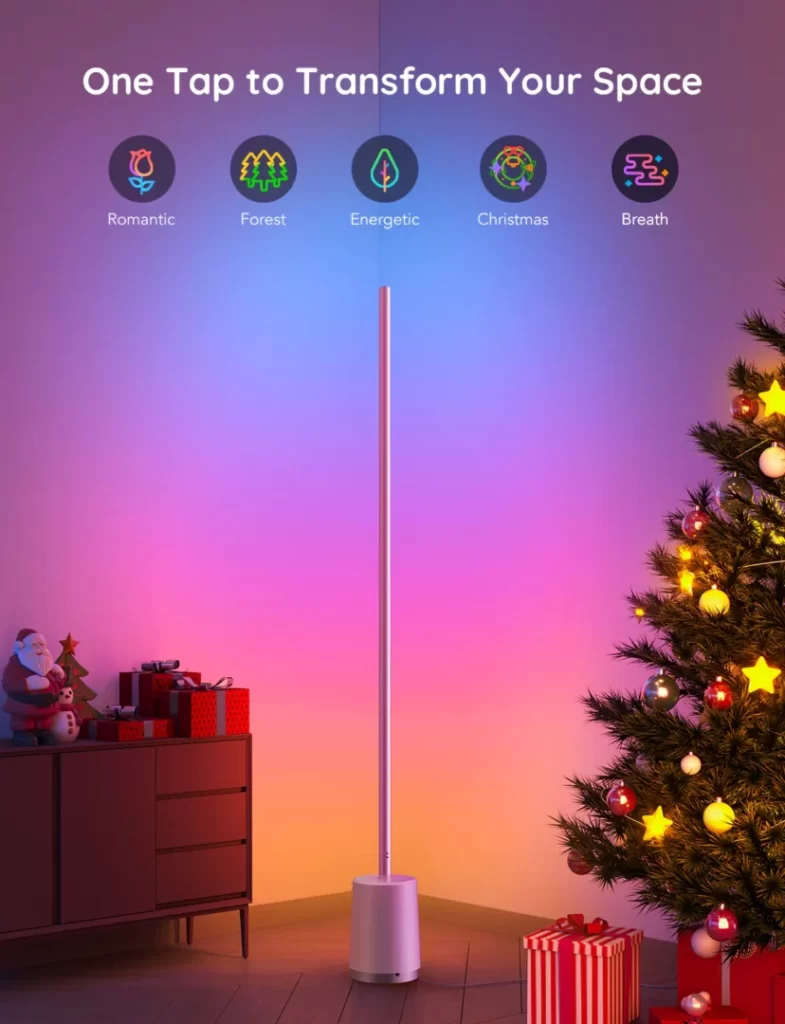 Govee Lyra RGBICWW Corner Floor Lamp
$149.99 $99.99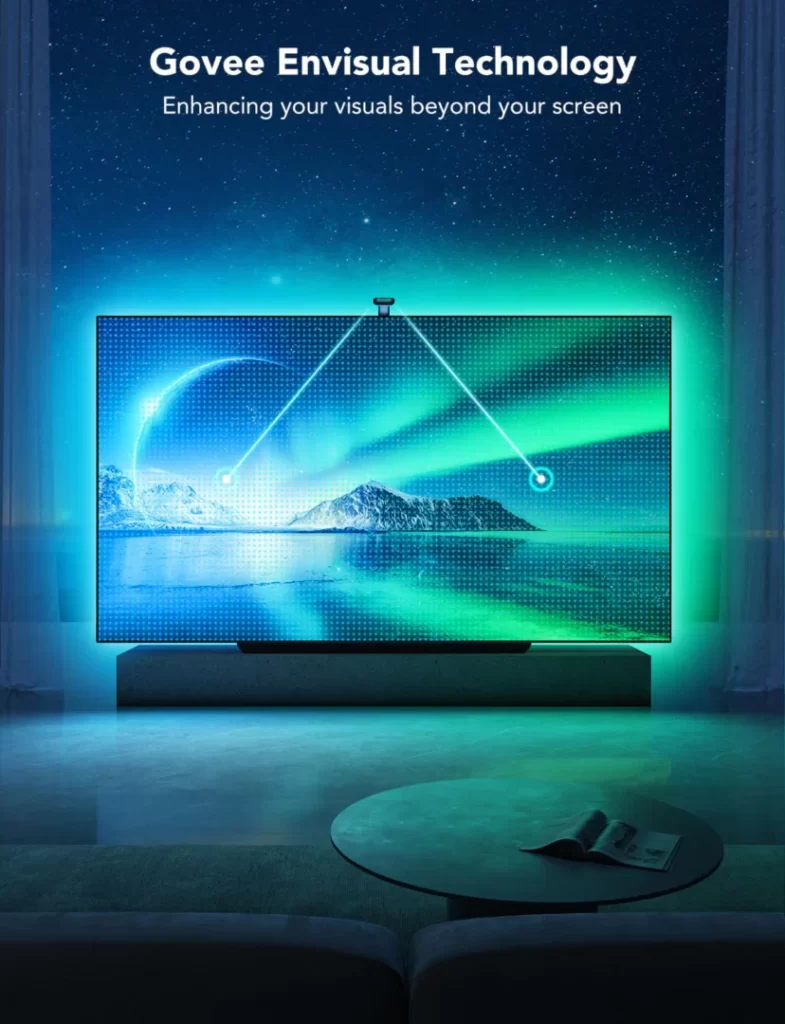 Govee Envisual TV Backlight T2 55-65 Inch TVs
$139.99 $89.99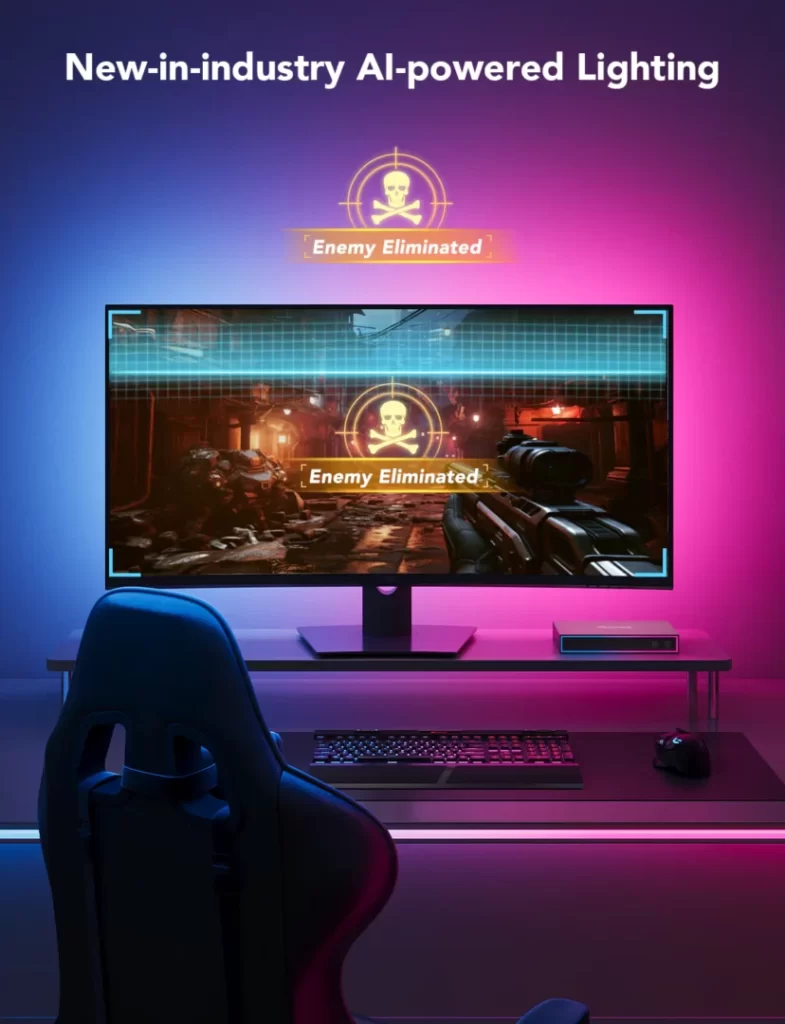 Govee AI Gaming Sync Box Kit
$219.99 $149.99
These arent the only deals Govee will be running on their website however, Govee will also be running deals on their other smart lighting products and smart appliances. like
You can also use the code caffeine10 for 10% the following products
Be sure to check out the full Govee deals page on their website as well as on amazon.